Museum Store
The Museum Store at the Lawrence L. Lee Scouting Museum is your one-stop source for commemorative, collectible, and rare Scouting artifacts:  including Max Silber Belt Buckles, Themed Neckerchiefs and Bolos, Tradeable Patches, Wood Badge Specialties, Books, Hat Pins, and many other unique items.
To place an order, send us an e-mail with a list of the items you wish to buy. Be sure to include a contact phone number where we can reach you, and the best time to call.
Please use the CONTACT US page on this website.
We will contact you by phone to confirm your order, and arrange credit card payment, delivery information, and total cost including shipping or postage.
Please note that the Museum reserves the right to restrict or deny sales to dealers or resellers.  Individuals or groups seeking to profit from the sale of our merchandise take that opportunity away from the Museum itself.  Profit from our direct sales of these items is re-invested in the acquisition of additional merchandise or additional exhibit items for our permanent collection.
Also note that specific items commemorating or celebrating certain Scouting honors are restricted by sales, directly to, or as a gift for, holders of those honors. These include:  Eagle Scout, Order of the Arrow, OA Vigil, Wood Badge,  Silver Beaver and others.  Our confirmation of that is dependent only upon our knowledge and faith that you abide by the tenets of the Scout Oath and Scout Law.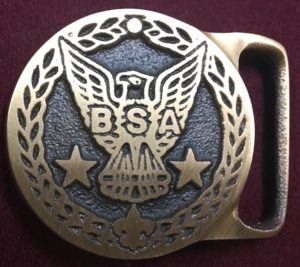 EAGLE / Bronze
$25.00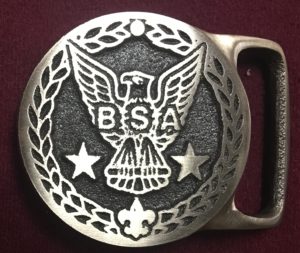 EAGLE / Silver Nickel
$35.00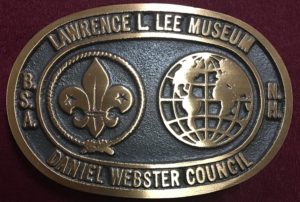 Lawrence L. Lee Museum "A"
Daniel Webster Council
$20.00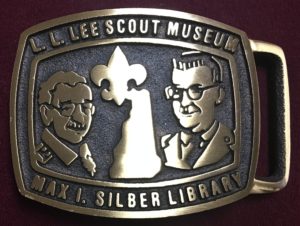 L.L. Lee Scout Museum "B"
Max Silber Library
$20.00
OA / Vigil
$25.00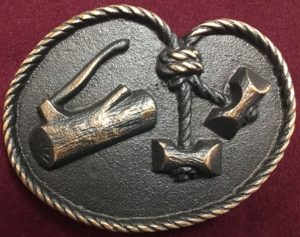 Wood Badge
$35.00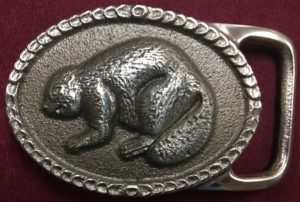 Silver Beaver
$35.00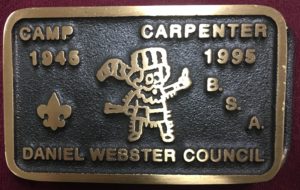 Camp Carpenter
Daniel Webster Council
$25.00
(Limited Number Available)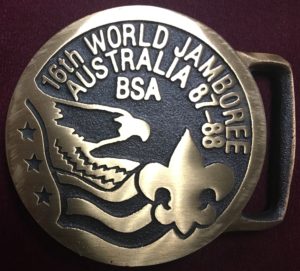 WORLD JAMBOREE '87-'88 Australia
$35.00
(Limited Number Available)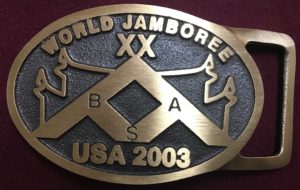 WORLD JAMBOREE 2003 Thailand / Bronze
$25.00
(Limited Number Available)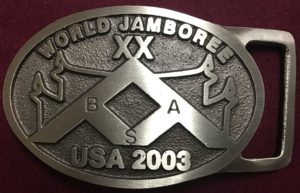 WORLD JAMBOREE 2003 Thailand / SIlver
$35.00
            (Limited Number Available)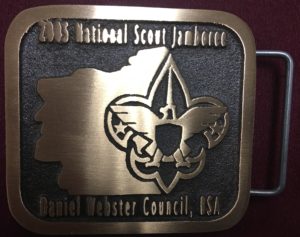 NATIONAL JAMBOREE 2005 / DWC   Bronze
$25.00
(Limited Number Available)
            (Silver no longer available)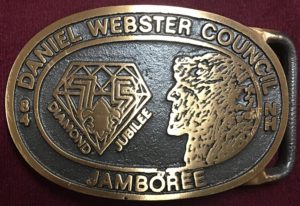 DWC NEW HAMPSHIRE JAMBOREE 1984
$25.00
(Limited Number Available)

DWC NEW HAMPSHIRE JAMBOREE 1988
$25.00
(Limited Number Available)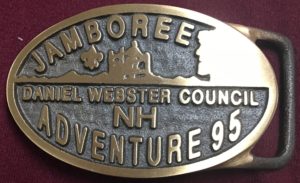 DWC NEW HAMPSHIRE JAMBOREE 1995
$25.00
(Limited Number Available)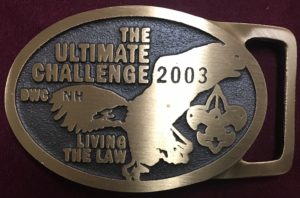 DWC NEW HAMPSHIRE JAMBOREE 2003 / Bronze
$25.00
(Limited Number Available)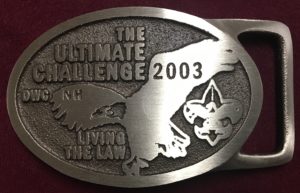 DWC NEW HAMPSHIRE JAMBOREE 2003 / Silver
$50.00
(Limited Number Available)
NECKERCHIEF:  Baden Powell-A
$11.50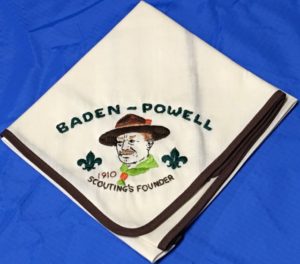 NECKERCHIEF:  Baden Powell-B
$11.50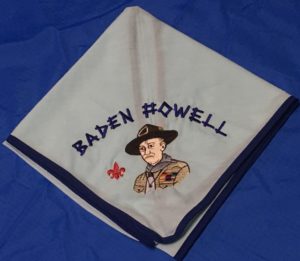 NECKERCHIEF:  Camping is Everything
$11.50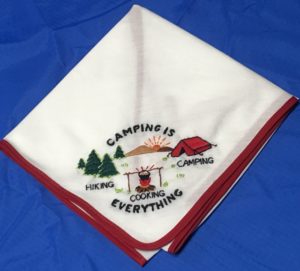 NECKERCHIEF:  Eagle (Silver Thread)
$12.00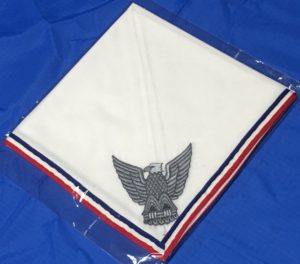 NECKERCHIEF:  Gilwell – Orange
$11.50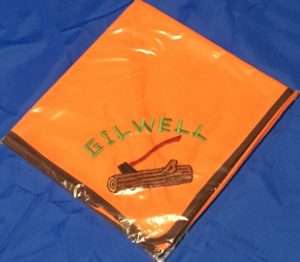 NECKERCHIEF:  Gilwell – Cream
$11.50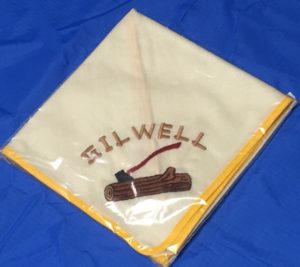 NECKERCHIEF:  Junior Leader Training
$11.50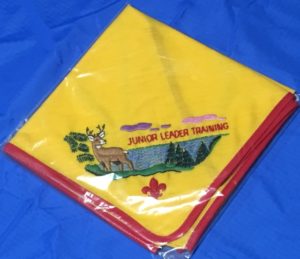 NECKERCHIEF:  Scouting Museum – A (Color World)
$11.50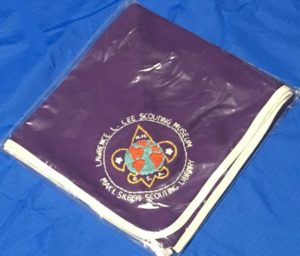 NECKERCHIEF:  Scouting Museum – B (Blue World)
$11.50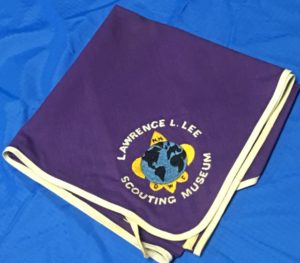 NECKERCHIEF: Philmont (Bull)
$11.50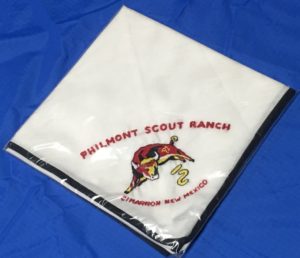 NECKERCHIEF:  Scout Leader Training
$11.50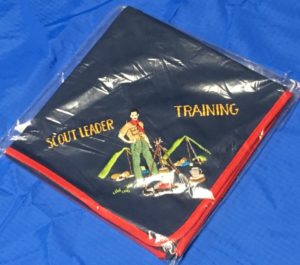 NECKERCHIEF:  Scout Leader Training – STAFF
$11.50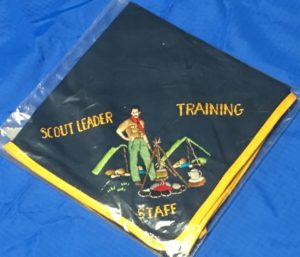 NECKERCHIEF: Scoutmaster (Green)
$11.50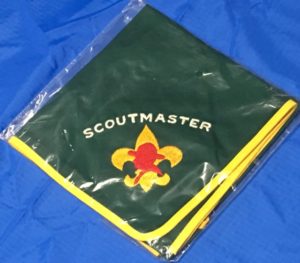 NECKERCHIEF: Scoutmaster (Burgundy)
$11.50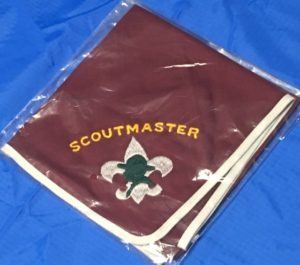 NECKERCHIEF: Scoutmaster (Yellow)
$11.50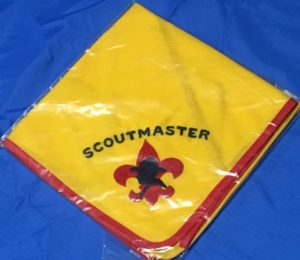 NECKERCHIEF: Scoutmaster (Red)
$11.50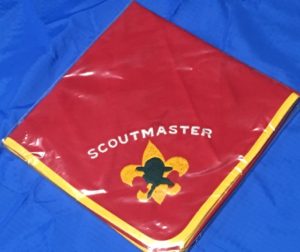 NECKERCHIEF: All Season Camping
$11.50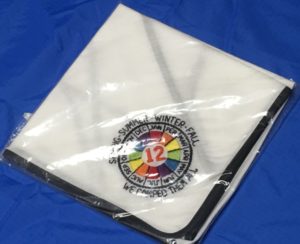 NECKERCHIEF: Wood Badge
$11.50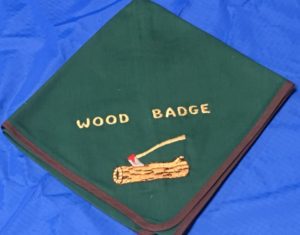 NECKERCHIEF: World Scouting – Purple
$11.50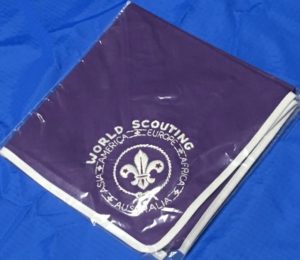 NECKERCHIEF: World Scouting – White
$11.50
STICKER: Wood Badge 3″
$.50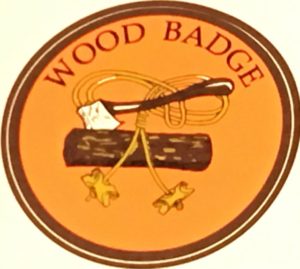 PATCH:  World Scouting Bureau – small 1 3/4″
$.85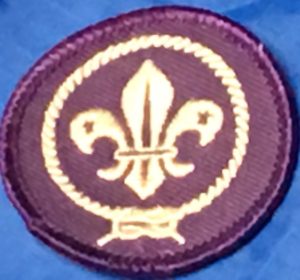 PATCH:  World Scouting Bureau – very small 3/4″ (6-up)
$1.00

PIN:  World Scouting Bureau – large  2″
$.60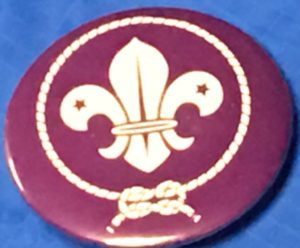 CARD:  Founder Facts / Max Silber
$.50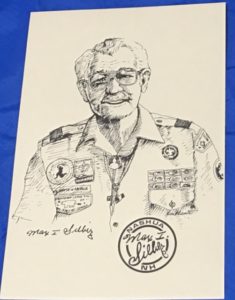 TIE TACK BAR:  World Scouting Bureau
$2.75

PIN:  18th World Jamboree (Holland)
$4.50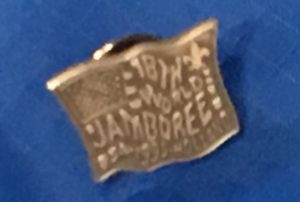 KNIFE:  World Scouting – 3 blade
$20.25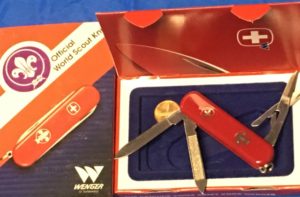 Paperback BOOK:
Scouting Round the World
$16.30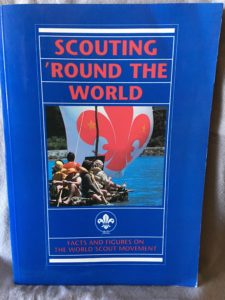 Paperback BOOK:
Scouting for Friends Around the World
$15.00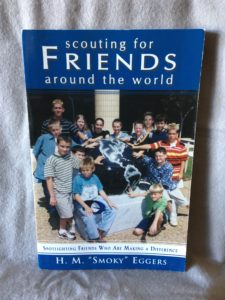 HardCover BOOK:
America on Display
$24.95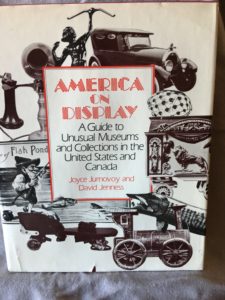 Paperback BOOK:
Scouter's Guide to Knots 
$10.00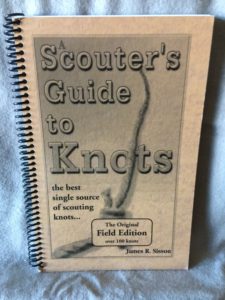 Paperback BOOK:
Rules of Civility for the 21st Century
$15.00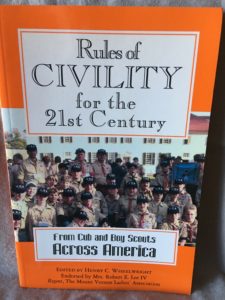 Paperback BOOK:
History of the Boy Scouts of America Uniforms
$20.00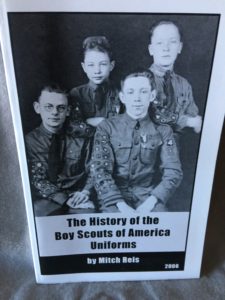 Paperback BOOK:
The Last Flight of Liberator 41-1133 
$18.95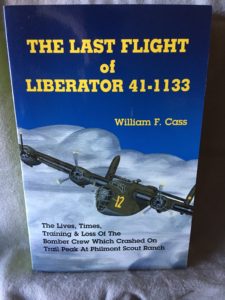 Paperback BOOK:
The Field and Forest Handy Book
$14.95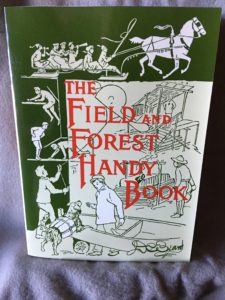 Paperback BOOK:  T
he American Boys Handy Book
$12.00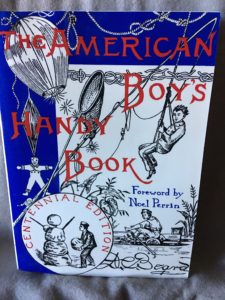 Hard Cover BOOK:
Eagle Scouts in Action
$22.50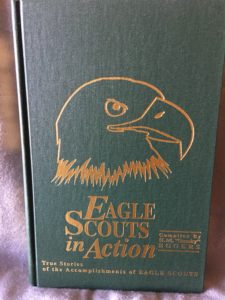 Paperback BOOK:
Eagle Scouts in Action
$15.00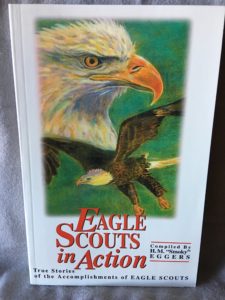 Paperback BOOK:
On Tender Feet and Eagles' Wings
$10.75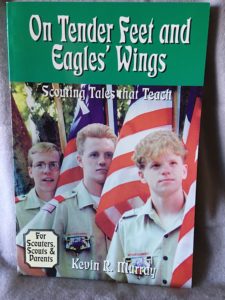 Paperback BOOK:
Go for The Eagle
$10.75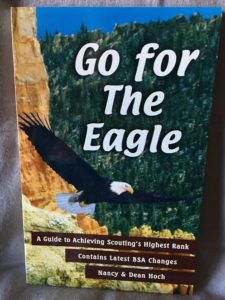 Paperback BOOK:
Creative Courts of Honor
$7.50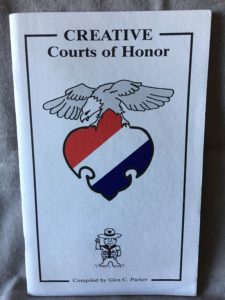 HardCover BOOK:
Norman Rockwell's World Of Scouting
$30.00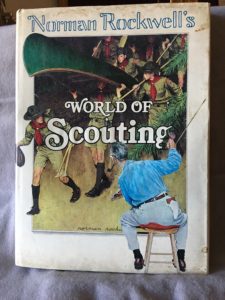 Paperback BOOK:
The Scout Puzzle and Activity Book
$4.50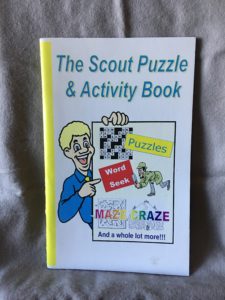 Paperback BOOK:
Along the Scouting Trail
$4.50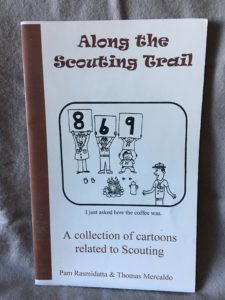 HardCover BOOK:
The Scout Riddle Book
$4.50